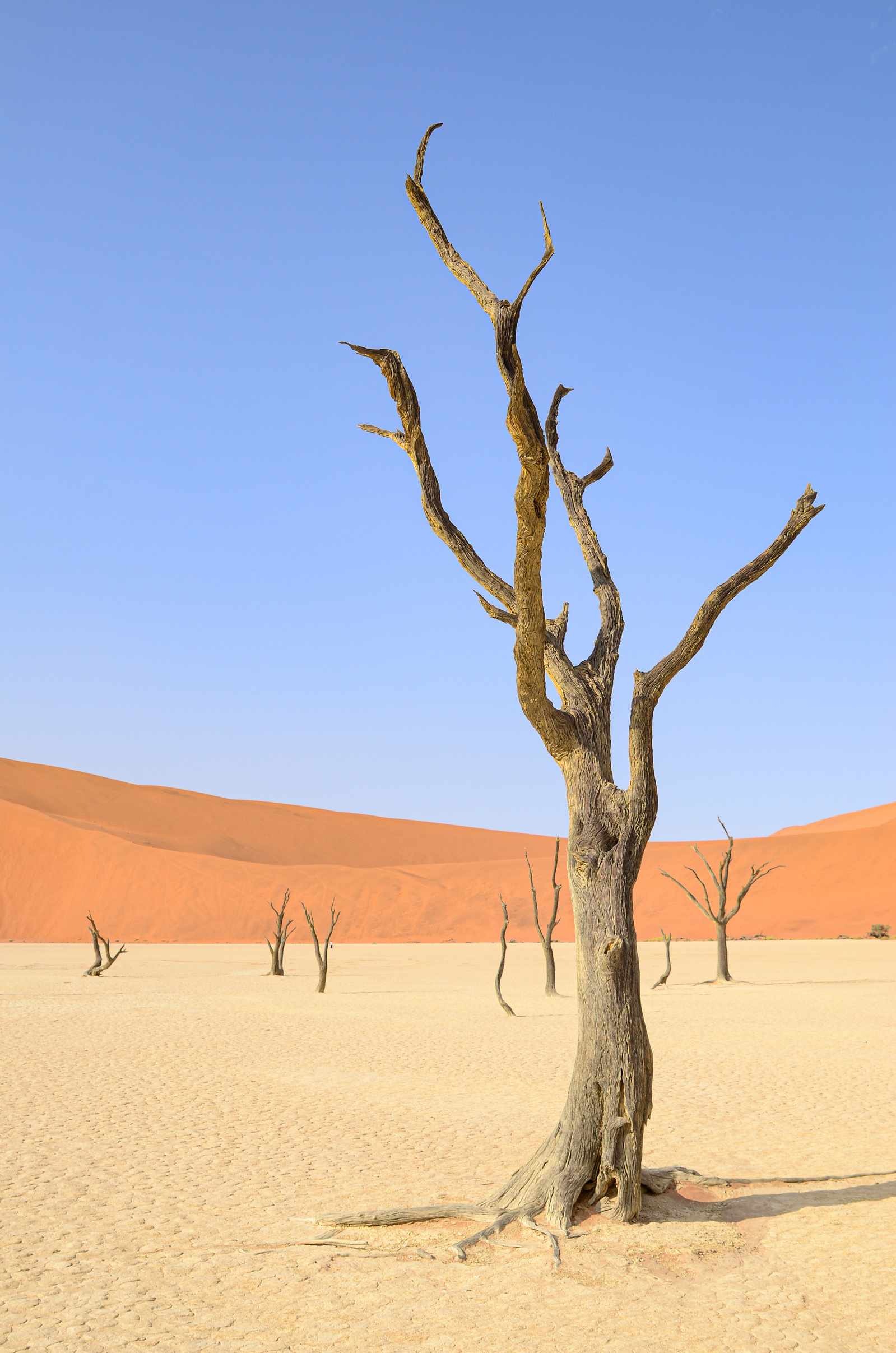 Lens-based artist Lizane Louw presents:
Land of Fire, Series I. Namibia
This is the first selection of images in the Elements of Nature curation.

Land of Fire brings together a selection of desert scapes and landscape images. Images were created on a three-month-long desert and wildlife adventure in Southern Africa in 2019.
The emotion barren landscapes and the passing of time evoke, are celebrated. Nature and space is explored and moments in time, "painted" eloquently with a camera.
Lizane is a travel and culture journalist and photographer, always drawn to places that live in the far corners of the imagination. She travels to remote and unique places that very few people will explore. Lizane enjoys painting and this is were her worlds in photography and painting collide.
All images in this series are part of Lizane's Giclée Fine Art Collection.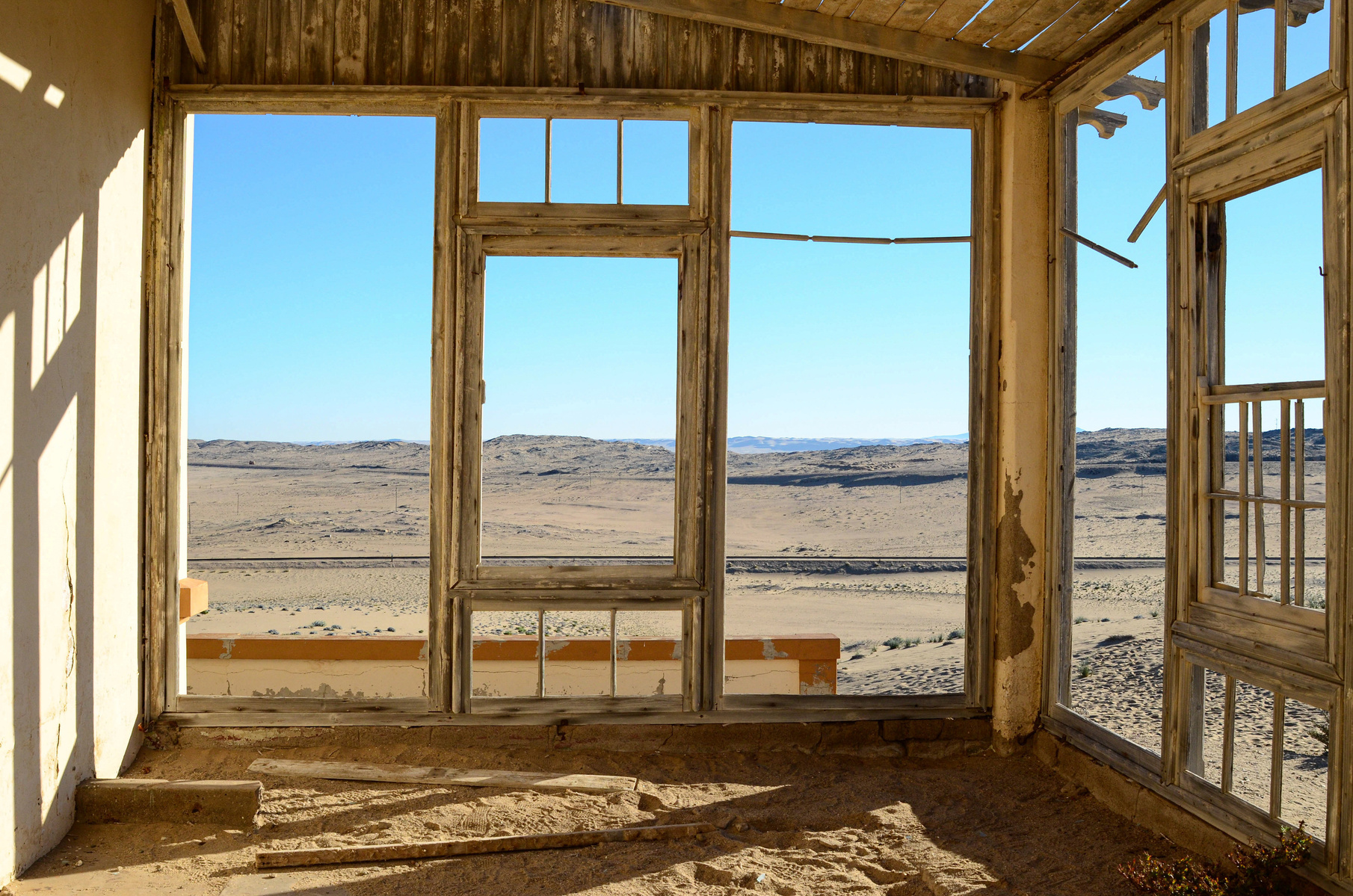 This series is part of the Elements of Nature curation.
Images in this collection are numbered i to xxxv in the online gallery, in this album, on this page, each individual image is named.
Click on the "info" button at the bottom right to access the caption of each individual work.

More about the artist:

Lizane is a verified artist with an innovative and award winning company that does Blockchain Certification for art and fine art. All limited-edition prints come with Certificates of Authenticity securely registered on the Blockchain.
Ownership

Each limited-edition print is authenticated, certified and registered, both with a physical certificate and digital QR code via ownership that is secured on the Blockchain. Artists, collectors, curators or dealers can check certificates of authenticity and provenance data on this trusted decentralised ledger.
For more information contact Lizane at photo@lizanelouw.com.