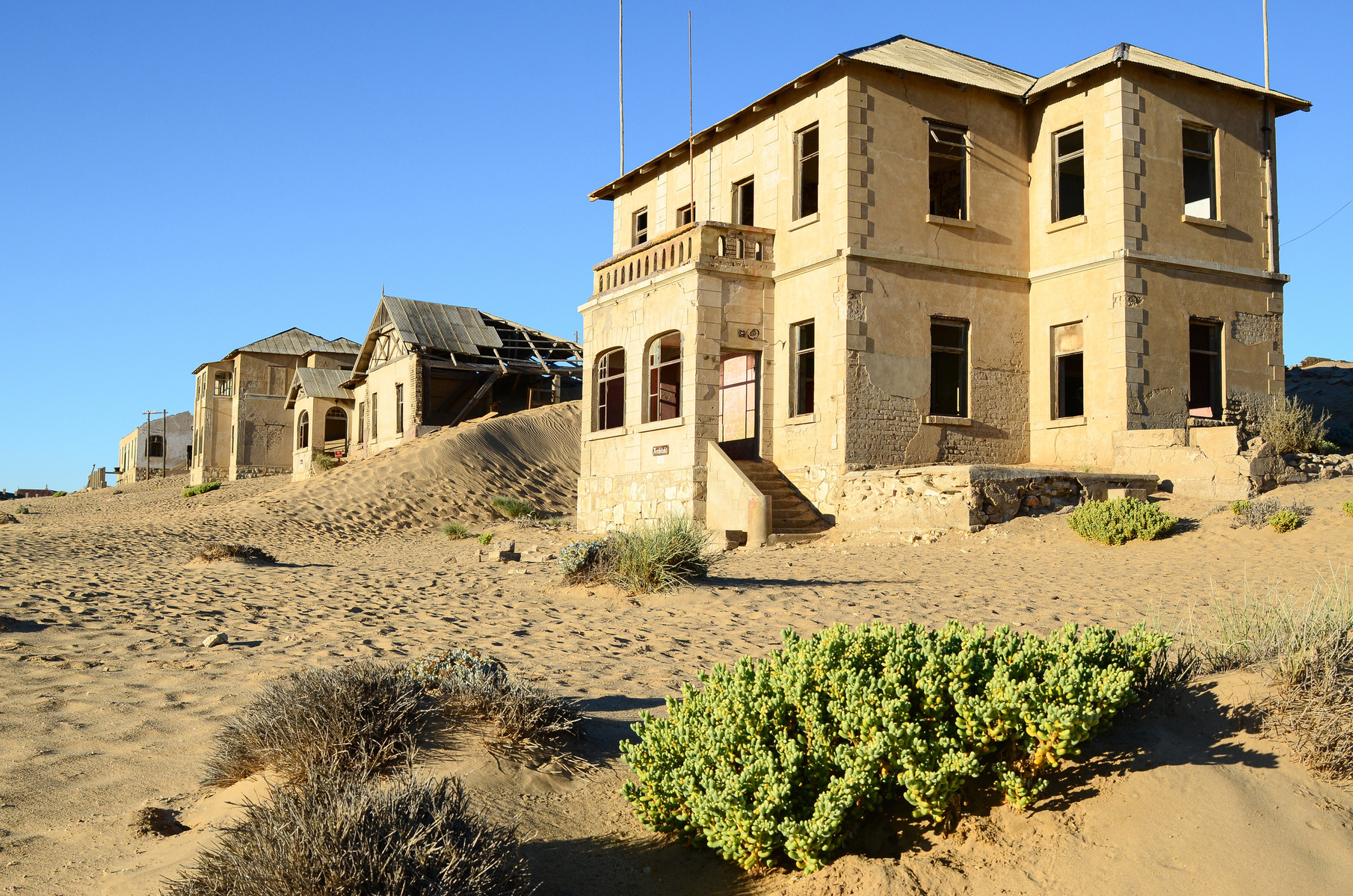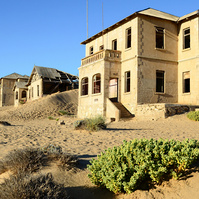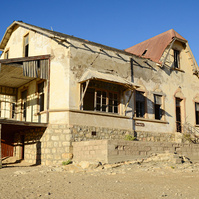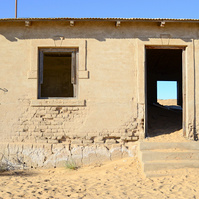 Hi, my name is Lizane.
I am a photographer,
journalist and designer
based in Berlin.
I am a visual storyteller and artist. Travel, culture, and the environment are the main themes of my multimedia work. My extensive photographic oeuvre focuses on climate change and the human condition.
As a multimedia journalist I cover travel, culture, environment, and sustainability stories. My work in photography focuses on the environment, sustainability, and the human experience. My work in digital design is at the intersection of journalism, communication, design and technology. I provide product design that creates visual and immersive experiences.
Latest News and Projects:
The Studio Online Art Photo Gallery and Printshop
"Kolmanskop: A Portrait of Past and Present."

News from The Studio Art Photo Gallery and Printshop
Our second print drop has concluded on the 7th of November. We are immensely grateful for all the support and interest in our visual art projects. We are looking forward to an exciting creative journey in India, so stay tuned for updates for our next print drop in early '24. Sign up for our newsletter and follow our journey. If you have any questions, get incontact with us at onlinegallery@lizanelouw.com.
Four selected photographs created in Namibia on a photo expedition is still available in the gallery as fine art prints, printed on Hahnemühle German Etching. Want to learn more, head over to studiolizanelouw.com
Not all the work from the archive is available in the gallery all the time. We make work available during limited time print drops, three or four times a year.
Framing Time: Kolmanskop Through My Lens – A Photographic Travelogue.
by Lizane Louw

Studio Stories.
A Social Journey.
Get the latest on The Studio Art Gallery and Printshop—join the our digital adventures.
Follow my journey as a photographer, and travel and culture journalist on Instagram.
I am heading to India for a solo photo expedition in December. Join the conversation, connect with me on social!
Sign up. Be inspired. Explore with me. Enjoying the trip? Subscribe to my newsletter to get the scoop on my visual and written work. Seasonal newsletters on everything photography and travel
Our work in our art photogallery is timeless, classic and unique, with a contemporary twist.
Visit our print shop at studiolizanelouw.com